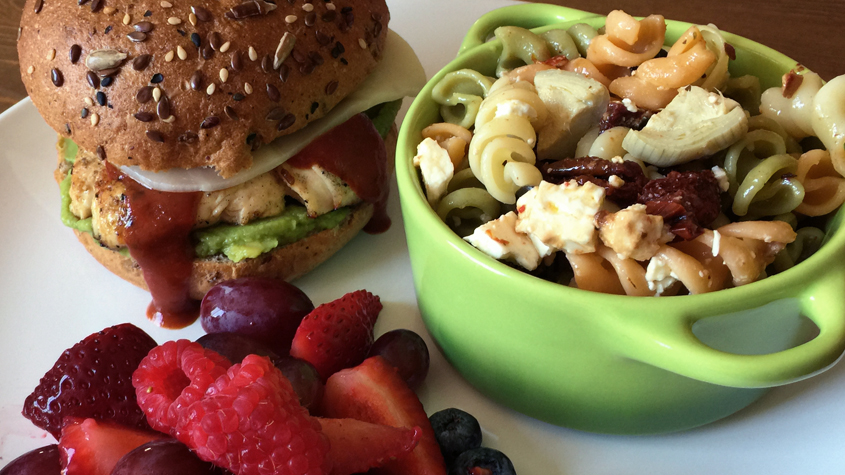 Eat Deliciously
Discover fast, easy, simple, yet delicious recipes that will impress anyone at your table, because who has time for complicated and fussy when you're running a business or working full time.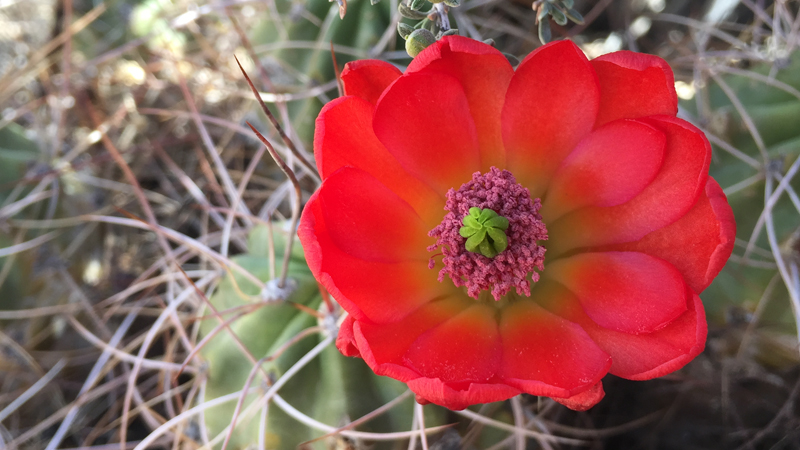 Live Inspired
Juggling work, family, life, and everything else thrown your way can be messy and stressful, but with a fresh perspective, you can find inspiration in the everyday and create an incredible life.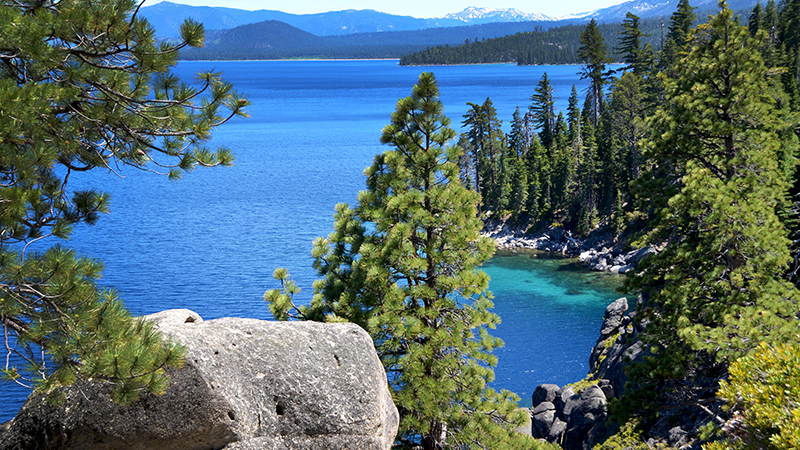 Create Memories
Everyone has the same number of hours in a day, but what you spend those hours on determines the quality of your life. Make time for what really matters and have an adventure.
A Mashup Of Our Favorite Recipes, Musings, And Adventures
Here are just a handful of recipes, musings, and adventures that I think you'll love! They are candid, honest, and real, and they chronicle my journey to find joy in the everyday and to juggle work and life with grace.